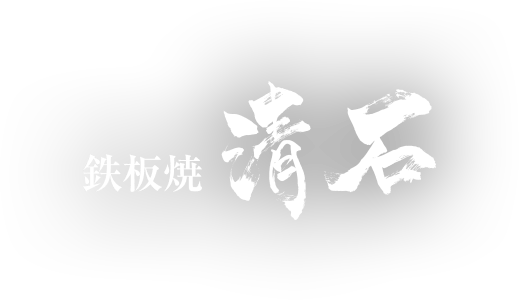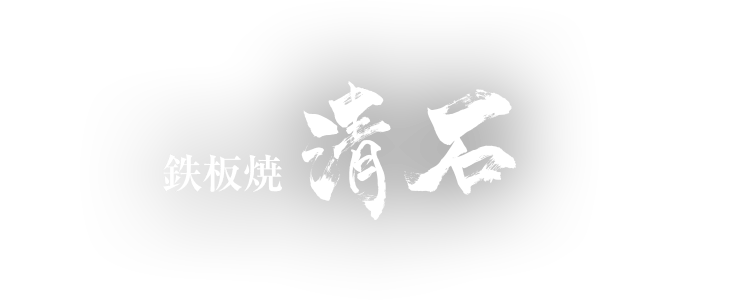 Enjoy eating foods in just the right season
to your heart's content.
The Blessings of Ise Shima
At our teppanyaki (hot steel plate) restaurant, we want you to enjoy to the fullest the intrinsic flavor of the food itself. Teppanyaki Kiyoishi chefs go out to the market of Toshijima themselves to buy the food directly. Almost everything is used the same day and we use extraordinarily fresh local ingredients in the food we present to you. Foods such as spiny lobster and abalone are offered to the gods in the Shinsen ceremony, so you can enjoy the flavors that come to mind on a pilgrimage to Ise Grand Shrine.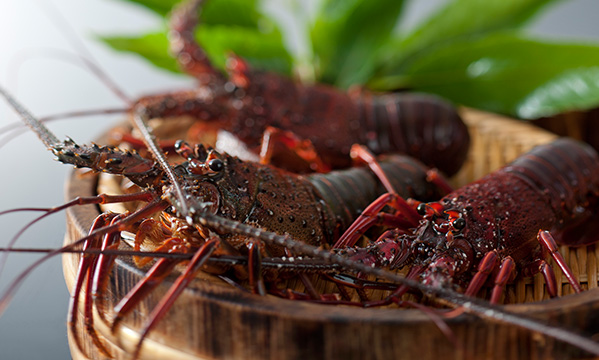 Local ingredients such as spiny lobster and Matsusaka beef are
carefully selected and cooked directly in front of our guests.
Enjoy to the fullest splendid dishes cooked to perfection by our chefs.
Enjoy Seasonal Foods and Beautiful Presentation
Our chefs use sound and scents to whet your appetite as they handle the food so skillfully that it brings to mind a performance. We are sure you will be excited waiting and watching in hopeful anticipation. Eat the bounty of the seas and mountains while they are piping hot and experience the pure flavor of the ingredients. Enjoy to your heart's content foods at the peak of freshness that are the pride of Ise-Shima.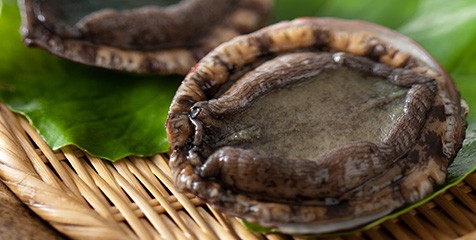 Dinner time

Two sessions
from 17:30-19:30 and 19:45-21:45

Dinner time is only for guests who are staying at the hotel. Reservation required.
Lunch time

from 11:30-14:00(Last Order 12:30)

We accept from two people.

Our restaurants also welcome people not staying at the hotel.

Groups of 4 or more can reserve the whole restaurant.
Reservations are required – Please reserve tables by 12 noon of the previous day.
For reasons of safety, please refrain from bringing children younger than 12 to this restaurant.
Seats are Japanese style with open heated floors so guests have space for their legs.